Individual Plan


Just $12.95/month (After your Free 30 Day Trial)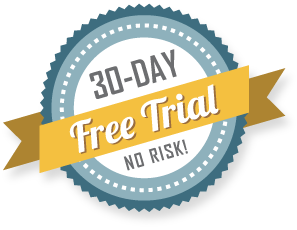 What You'll Get:
Identity Restoration If your identity is stolen, you'll make one call to us. We will handle all the work involved in removing fraudulent entries from your credit with all 3 credit bureaus. We'll also issue a credit freeze so the thief cannot open any new accounts in your name.
Black Market Monitoring Our advanced systems will scan the Internet 24/7 searching for your personal information. If your sensitive information is leaked, traded, sold or posted, there's a good chance we will find it and alert you BEFORE any accounts, credit cards or loans can be opened in your name.
$25,000 Insurance Policy You'll instantly be covered with a no-deductible insurance policy from AIG. In the event your identity is stolen, you'll be entitled to money to cover any related expenses.